113 Views
Read Time:
2 Minute, 21 Second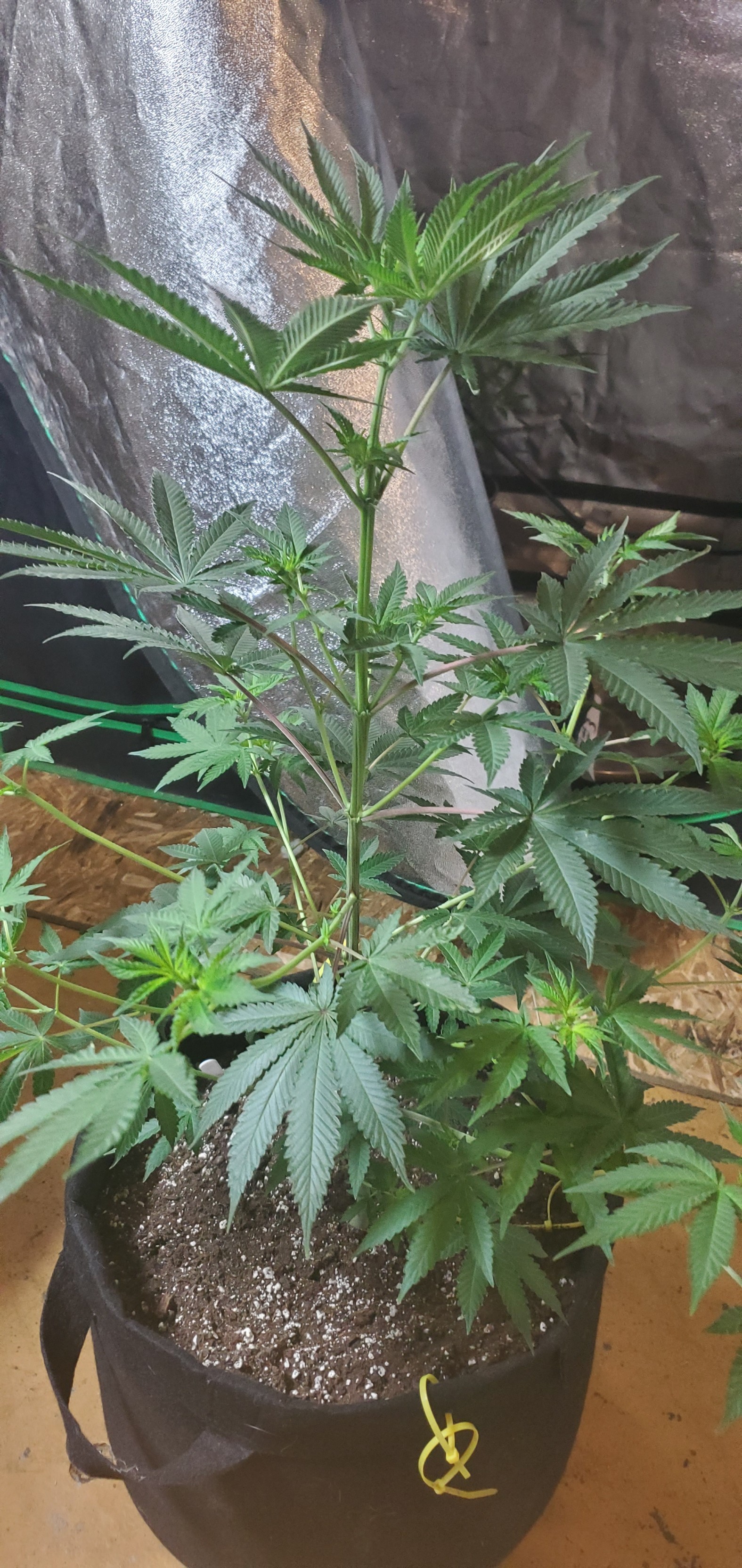 Not much to report on Steem OG Day 18 of flower, I am not seeing much new growth today but I am sure slowly them flowers are pushing out.
I did not need to do a water or feeding today as yesterday I gave her a nice clean 6.5 PH Water. I try to keep my PH between 6.2 and 6.7 as I have had ok results with that kind of ph. I know that a lot of people will be find with a PH of 5.5 – 6.5 but I find that 5.5 is kinda on the low side of the scale and does not leave very much room for fluctuations
You can see that this steem og is starting to stretch out a little bit not that she is on day 18. I was really hoping that this little girl was not going to want to reach to much but I was not in luck.
Steem OG Day 19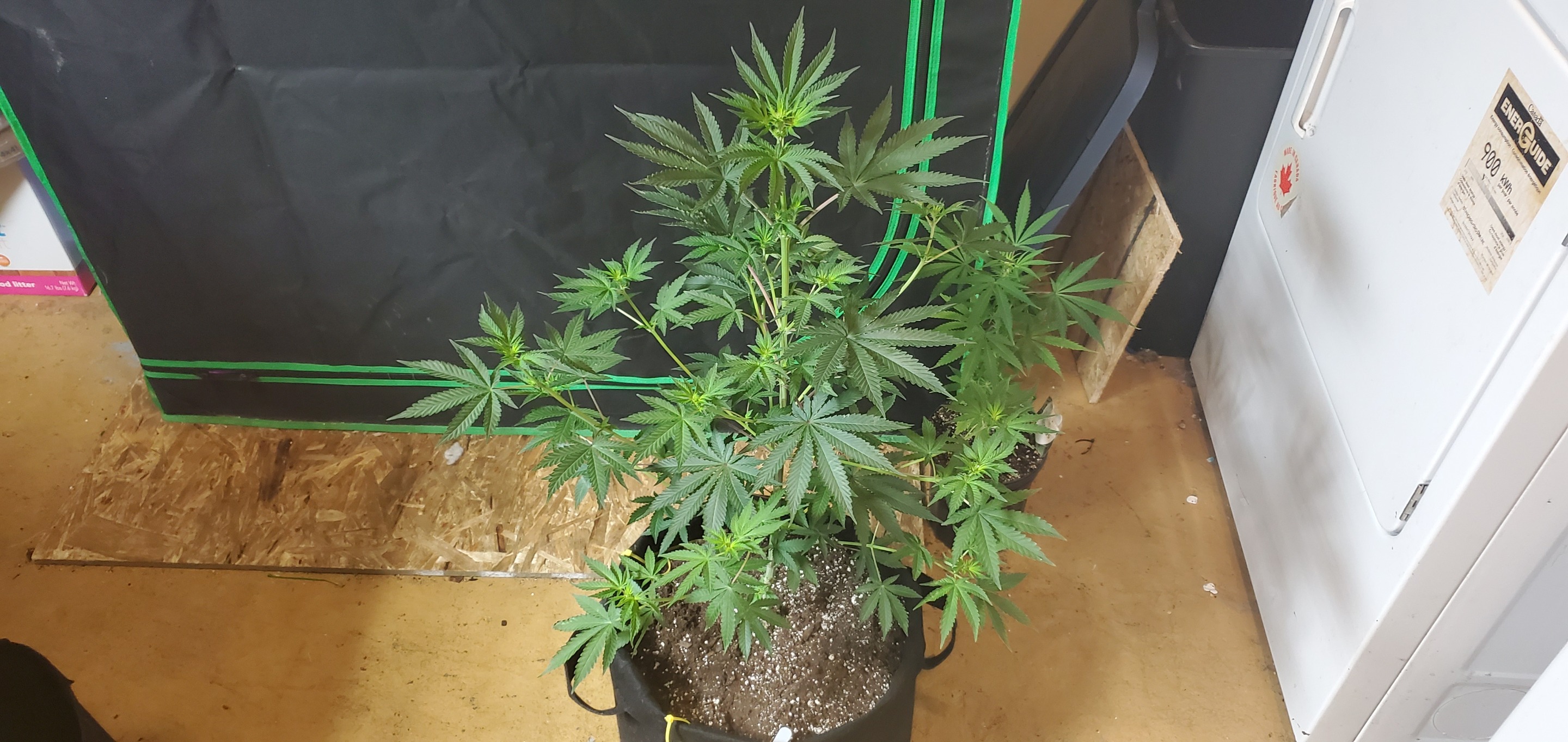 Today is day 19 of flower on the Steem OG, I am loving the progress it has been making so far in flower especially this past week.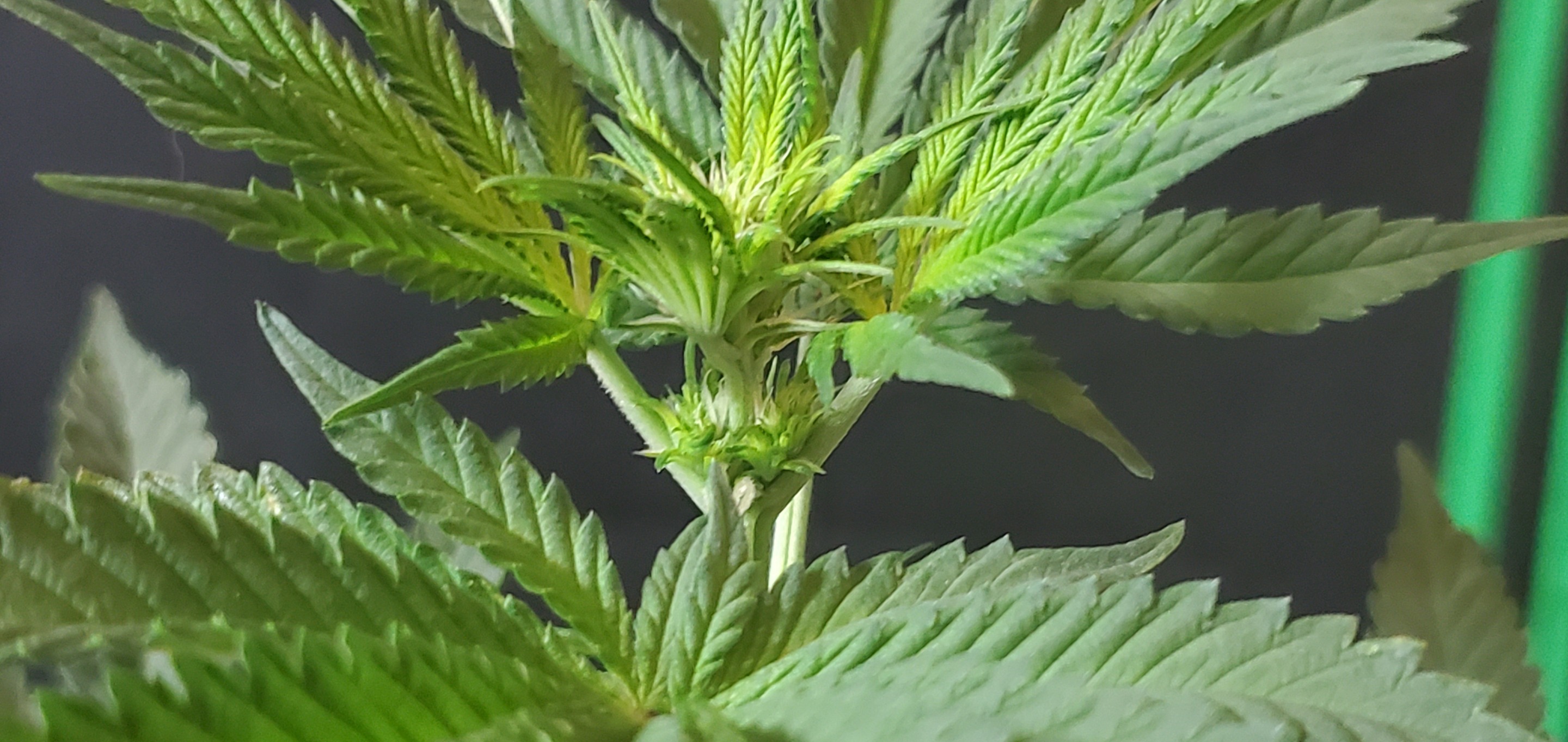 I have noticed lately that she has been drinking more and more, That a good sign tho. I have gone ahead and gave her a nice big feeding today with a liquid Kool Bloom and Big Bud mix. I am really hoping to get the biggest yield and tightest nugs possible.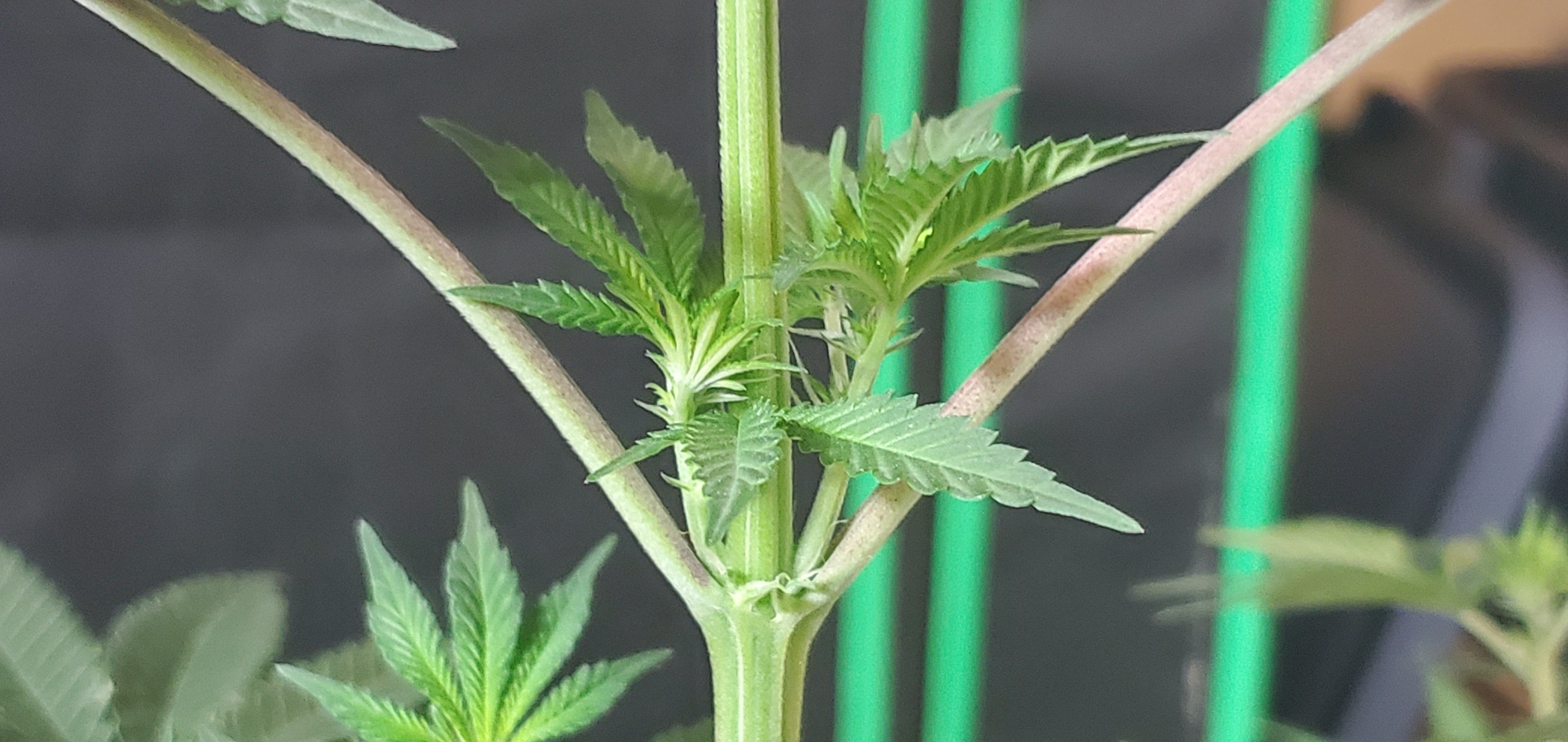 I am doing less than half the recommended dose for both fertilizer cause a nutrient lockout at this point would be horrible news and would hurt the final yield a lot.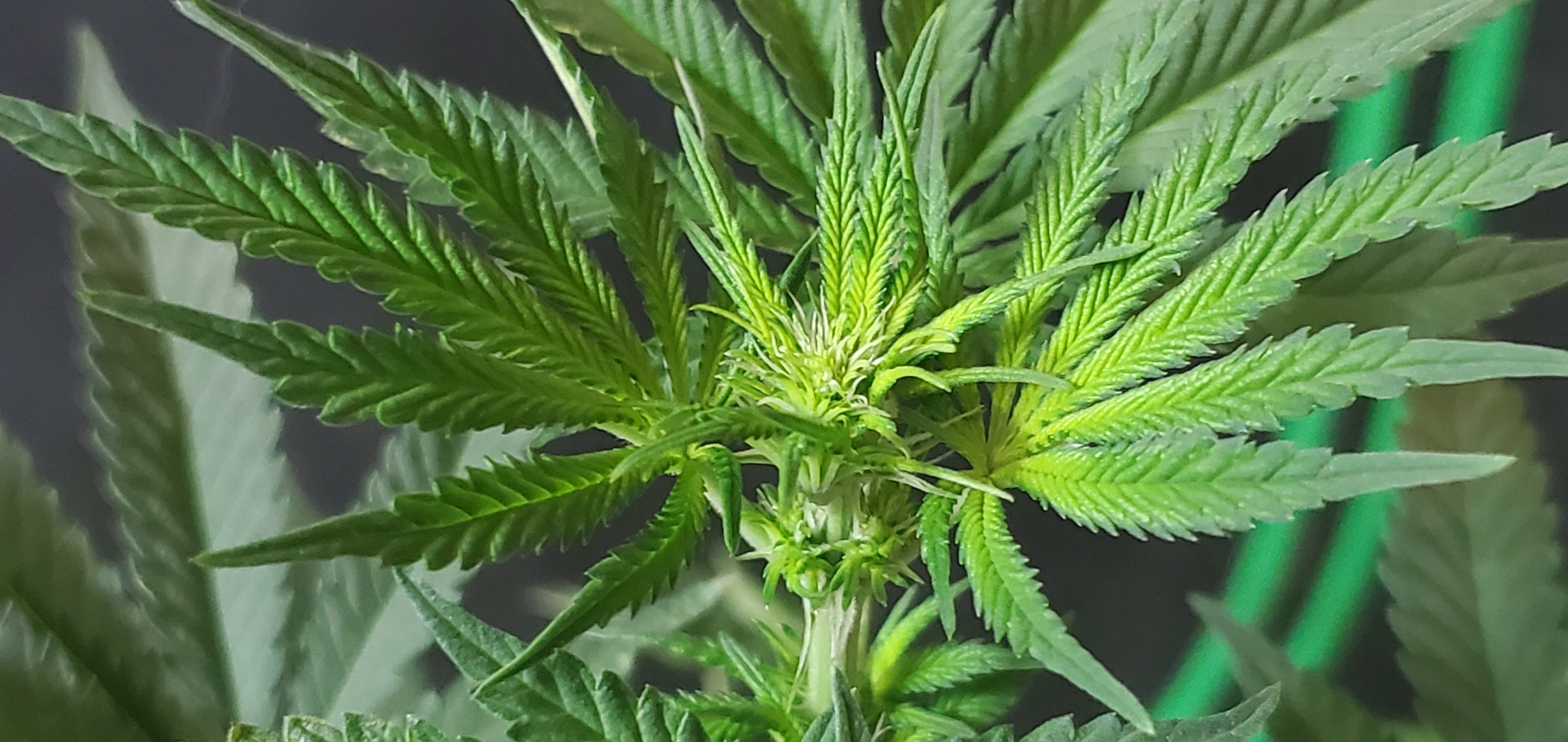 Day 20 – Steem OG
Today is the 20th day that I have had Steem OG on the 12/12 schedule for the flower and produce them sticky buds. I am starting to see more pre Flower every day that I look at them to give them a feeding or to just check up on them for off water days.
Today I have decided to take a small video of my 2×4, You can see that it is growing nicely and I am hoping that it will stop stretching any day now.
In this video I also show off the 3 seedsman big nug fast plants I have going that are flowering as well, These are also 20 days in flower with some nice pre buds coming out. I am hoping in the next week we end up getting to see some nice buds start to form.
Thanks for coming and checking out my cannabis blog, I am going to make reviews and grow logs to here in cannabisgrow.network and hope to help share some of my knowledge I have learned along the way.