103 Views
Read Time:
4 Minute, 27 Second
Hand grinder? Coffee grinder? old fashion scissors?
What is your preferred way to grind up that sweet sticky herb? I know a lot of people around that still love to use the scissors to bust up their flower for a joint or bowl. This may be the older smokers that prefer to use this way still over the grinder.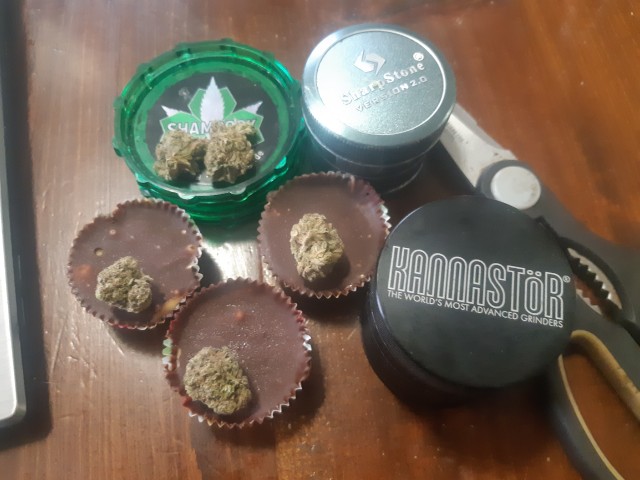 I am a hand grinder kinda smoker that is for sure, I spent many many years busting up flower when with scissors or a coffee grinder, Coffee grinders were great when you were after that sweet hippy crack(keif). I always wonder if many other people called it hippy crack at all in their younger days or if that was a lingo that never stuck much.
I am going to go and show 3 different grinders today, First I have to start my day off right with 3 50 mg peanut butter cups made by my wife and a few bowls of the awesome OG kush I picked up.
Plastic Cheapy 5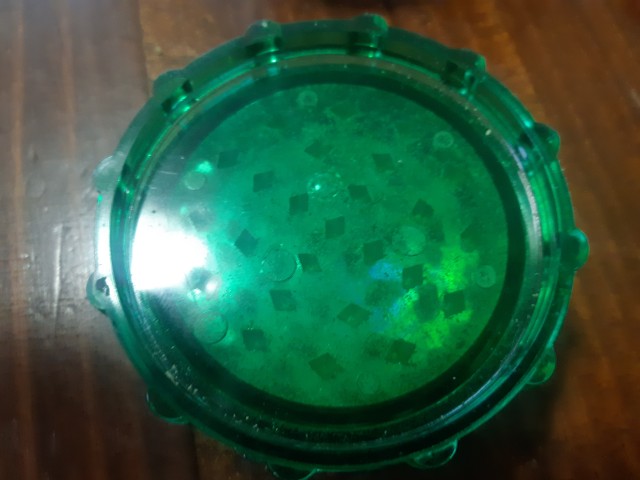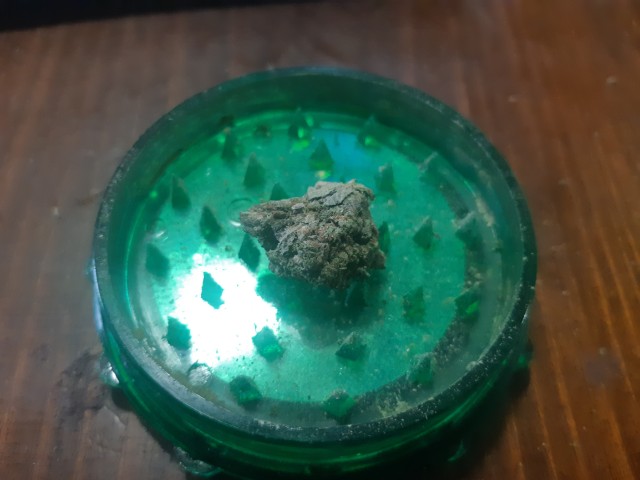 Let's just call this one cheapy as that is what these types of grinders truly are, they are great little grinders when you are in a pinch. You can pick these up normally really really cheap at most corner stores.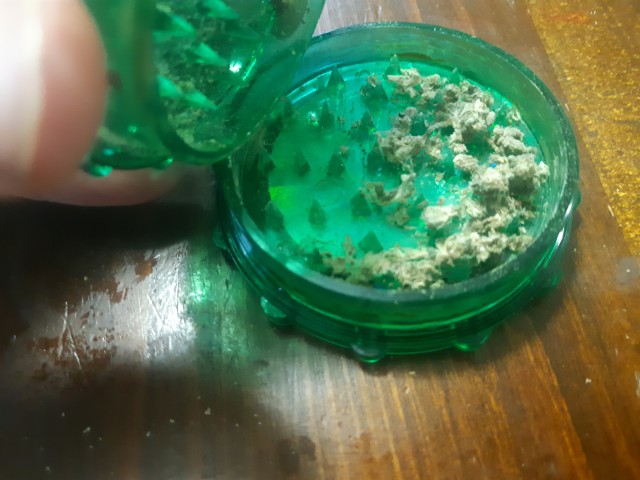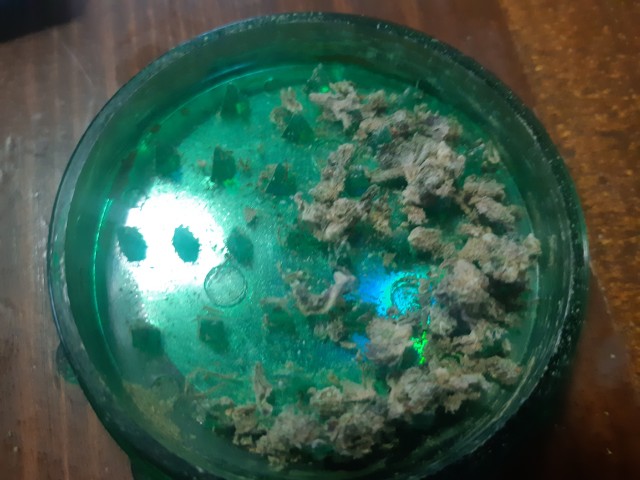 That was about a point 5 I busted up, Now as you can see these work and they will bust the flower up but these will never bust it up all the way. I find that the spikes are not close enough so it leaves some bigger chunks of the flower.
In the end, I would give these types of grinders a 5, They are better than scissors but they are not anything like a good old metal hand grinder that is for sure.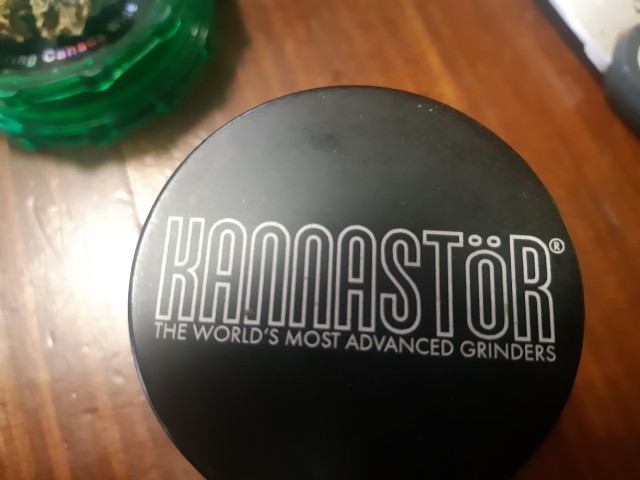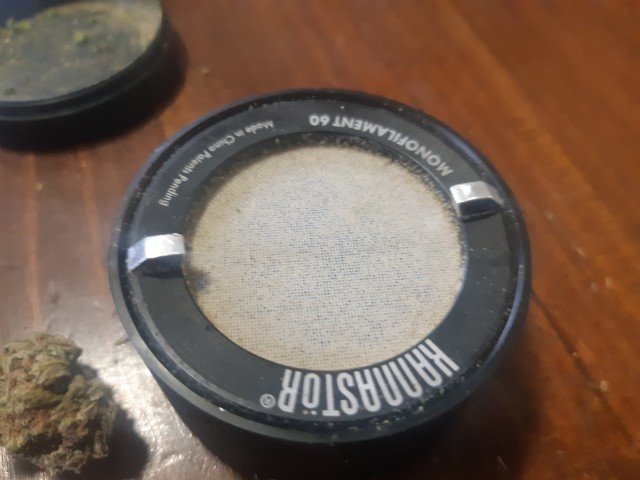 Have you ever bought an expensive product that looked great and has some the best ideas behind it and then it just was not what you thought it was going to be? Well, that is what the Kannastör is to me. When I bought this grinder I really didn't need a new one I kinda wanted it as mine was really pissing me and sticking when I tried to use it.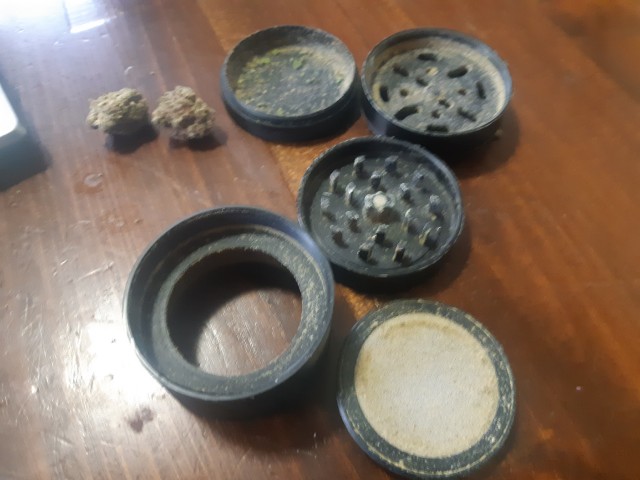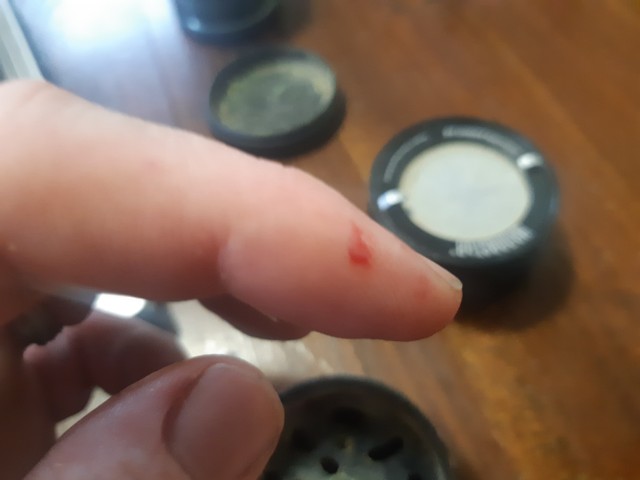 To break this down this is one the best looking grinders I have ever seen, The spikes are nice and close and to bust the flower up nicely. This grinder comes apart into so many different parts including the screen coming out. Now the thing about this grinder is everything gets stuck when you take it apart, The screen does not like to come out when the threads get all sticky, the top part if you better rip the flower into small pieces and place them right or it will stick as well, Now when you put the top on a little sideways ha good luck getting it off without using a knife and pulling up on it.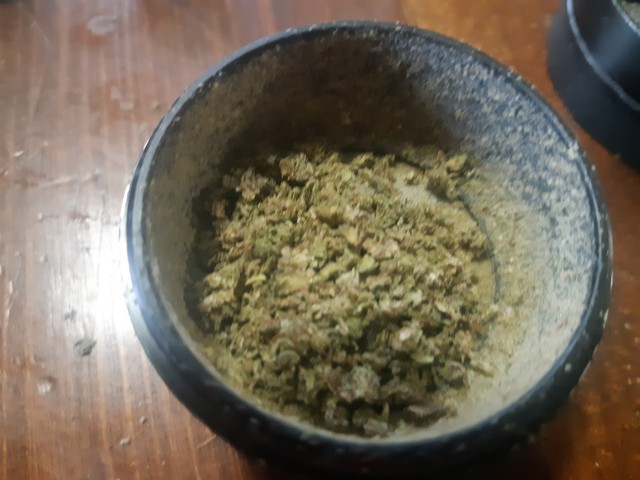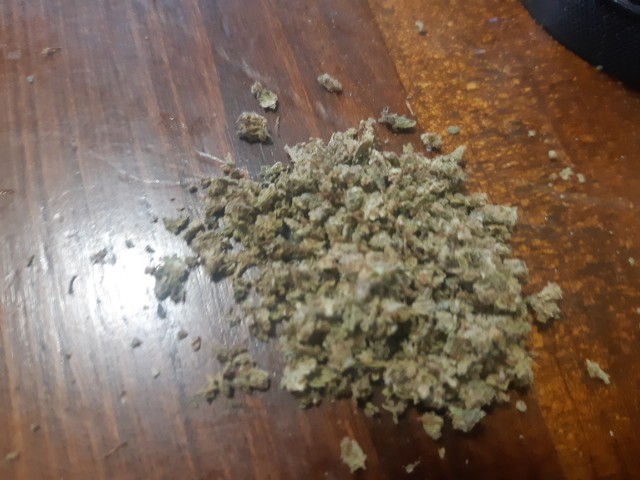 This may be the worse grinder I have used for any reason and I would take it back if I had the chance that it for sure. Once it does work it bust the flower up like no other grinder but the problems I had with this have stopped me from using it as my main grinder now
Here you can see I got the screen stuck and cut my finger trying to get it off, I did manage to get the screen taken off t take a photo of the grinder in pieces.
You can see here that this one rocks the plastic cheapy, It does not leave any chunks in the flower.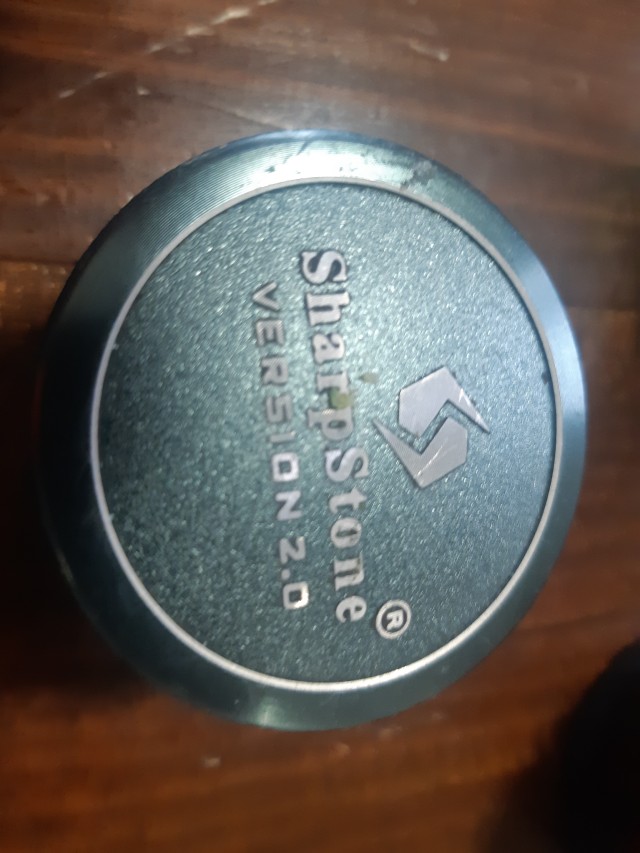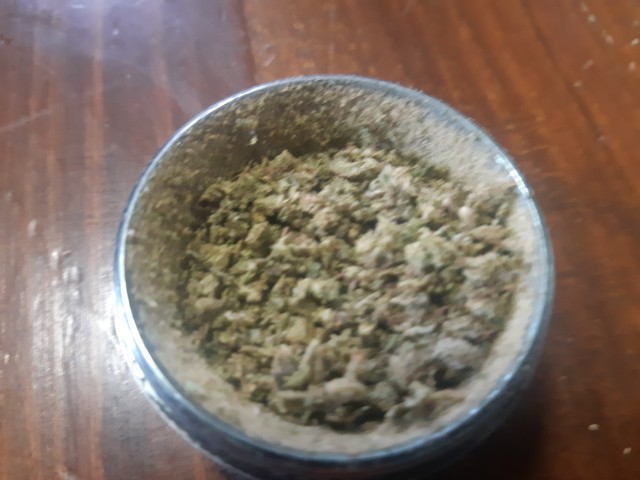 When someone says hand grinder the first name that comes to 99% of people's mind I think would be a ShapeStone grinder. Up until I bought this grinder I was using scissors and the power coffee grinder to bust up my flower. The only reason was the fact I always bought cheap hand grinders and they just never worked as well as scissors. Then came the day I decided I would spend $60 and buy my self a nice grinder.
My best friend had always sworn by his ShapeStone v1 So when I went into the head shop and was checking out grinders, of course, the SharpStone had caught my eye. My buddies SharpStone was still just regular silver grinders nothing special. This one of mine has some style to it with a nice blue colour.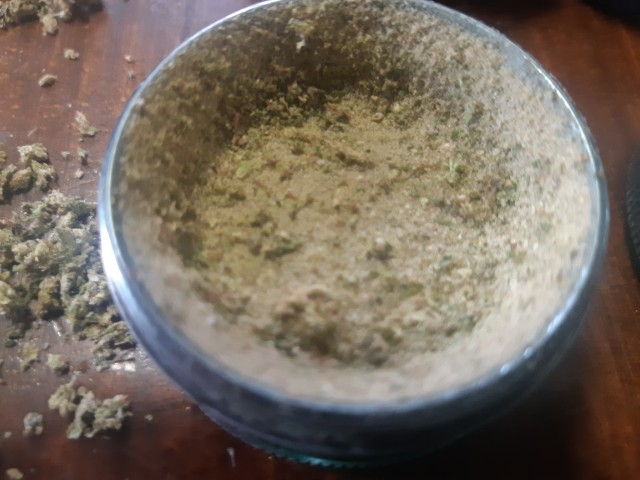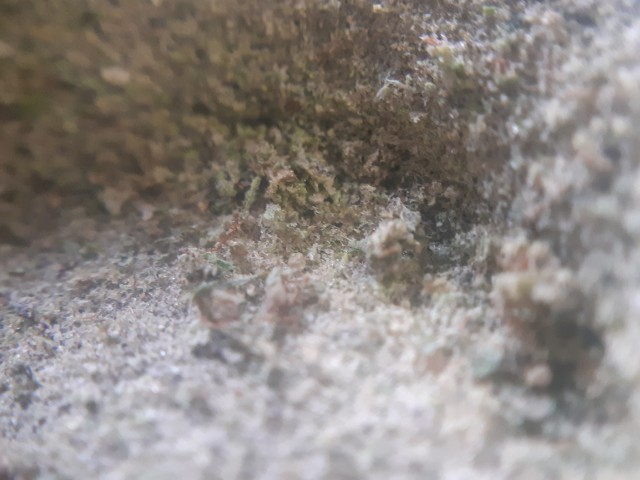 I had had this grinder going on 5 years now and let me tell you it still busts up the flower-like it was a new grinder. This thing sticks all the time and I just give the sides a nice scrape and BAM it grinds like it was brand new again.
As you can see this one is not as big as the Kannastör but it still holds a good 2 grams busted up. I really wish this had the same design as the Kannastör and have the removable screen as that would make the SharpStone the ultimate grinder to use.
you can see here the 3 different ways it grinds up the flower, The SharpStone and the Kannastör are pretty much the same with the SharpStone leaving a few more bigger chunks, The plastic is only really good for quick use and on the go, not a permanent grinder.