112 Views
Read Time:
1 Minute, 45 Second
ScoutMaster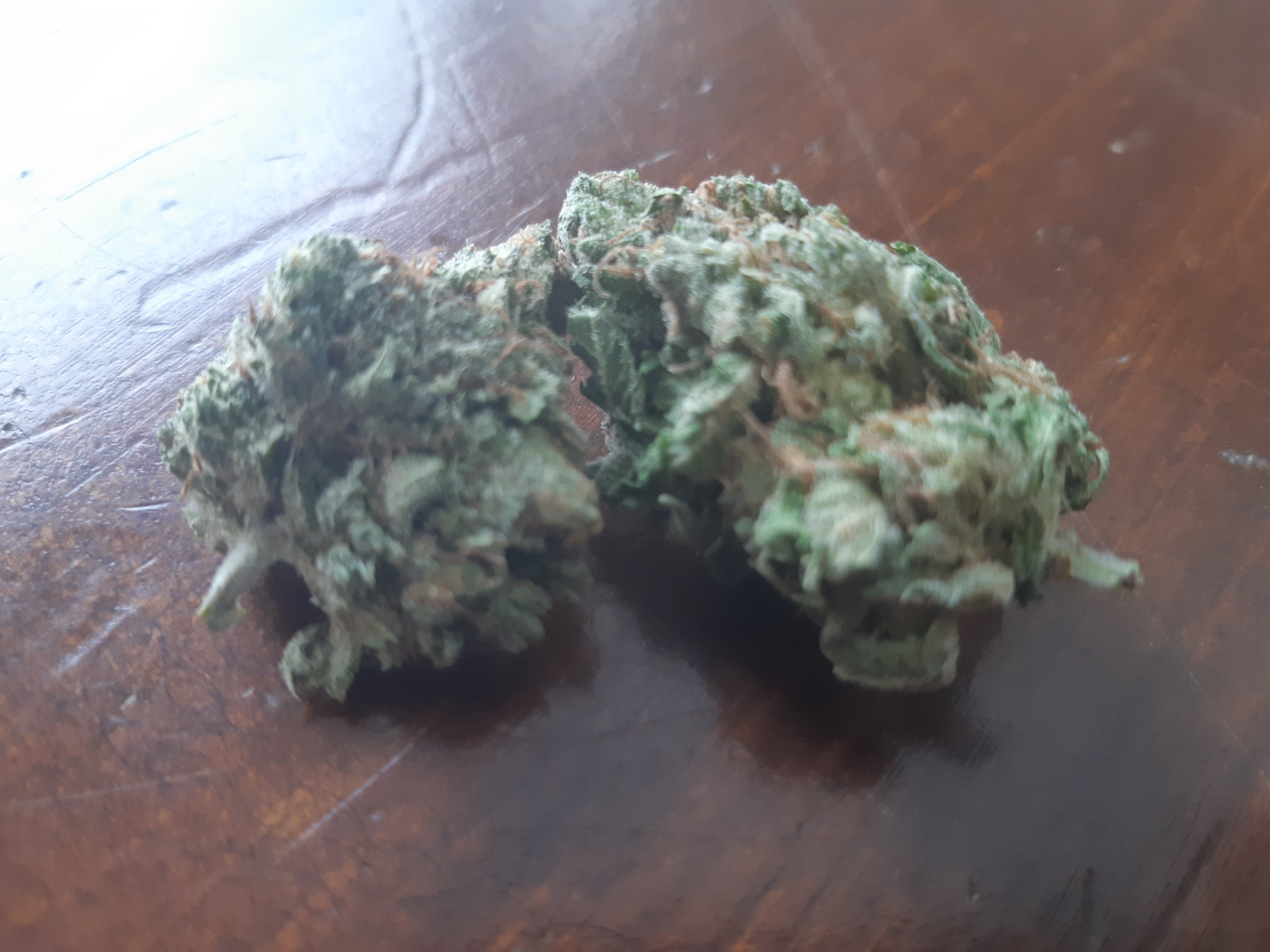 Have you ever been a master? Well, let me tell you this here scoutmaster is quite the master. It comes from a Girlscoutcookie cut and master kush to make a scoutmaster. I am unsure who came up with the hybrid but I was able to find some from Britsh Columbia Canada.
No doubt when it says a Sativa dom hybrid they are right but I am going to say if you sat and smoked a lot it would become quite the couch lock.
The Review
Smell 8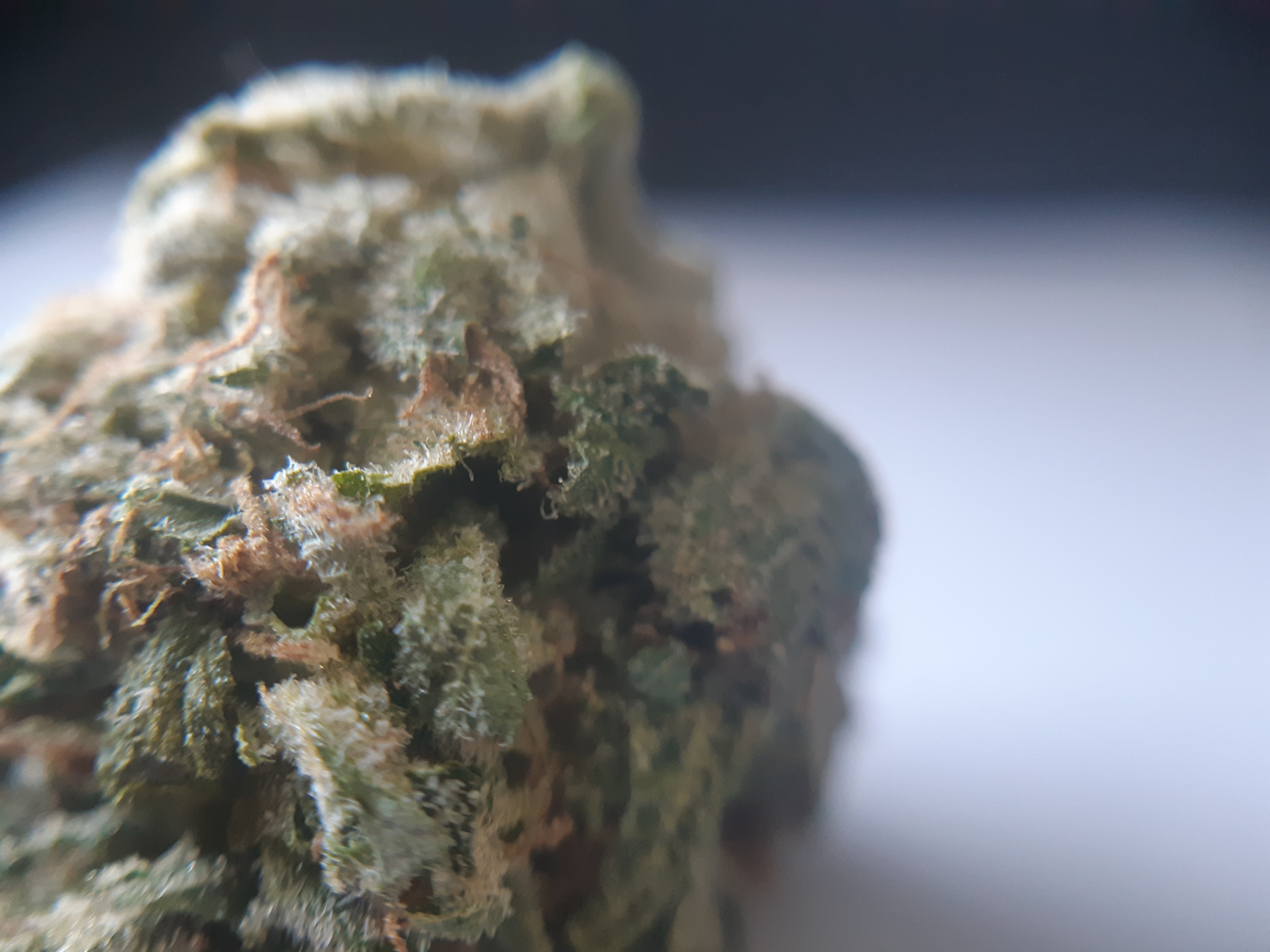 The smell was quite the fantastic one, It had this citrus lemon smell that was just pungent as could be inside the bag When I took I out it had this small lemon kush smell. I would have liked it more if it had the same smell out of the be
Looks 9
Talk about a shiny coat of trichomes, It had me amazed at how crystally it really was. The buds are all nice tight dense nugs that busted up into a nice pile.
Taste 9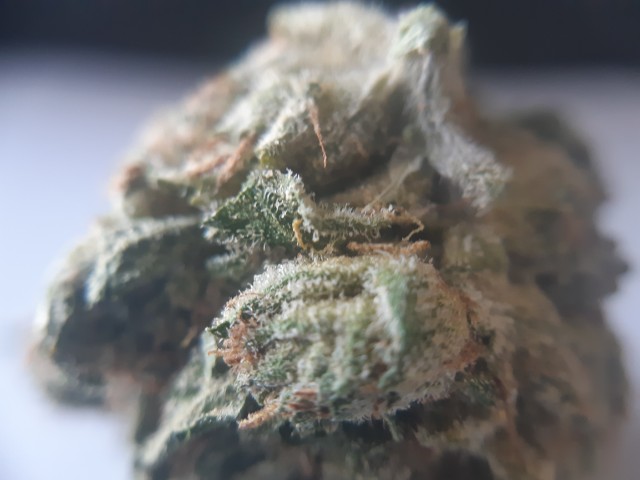 With the taste on these I always like to take from a very fresh cleaned bong or a joint cause that is when I find you get the best taste, On that note, this flower in a joint had a sweet lemon taste to it. Nothing to strong just right that the sweet kinda masked some the lemon.
Buzz 9
From the first toke to the 2 hours after it was a heavy hybrid, It was a massive head and body high that was quite easy to relieve all the stress in a day but still be able to get your shit down.
I got my self a sweet little macro lens attachment that goes on my phone. It helps zoom in quite nice, I want to get one that zooms in even more but none the less this helps take some sweet up-close photos.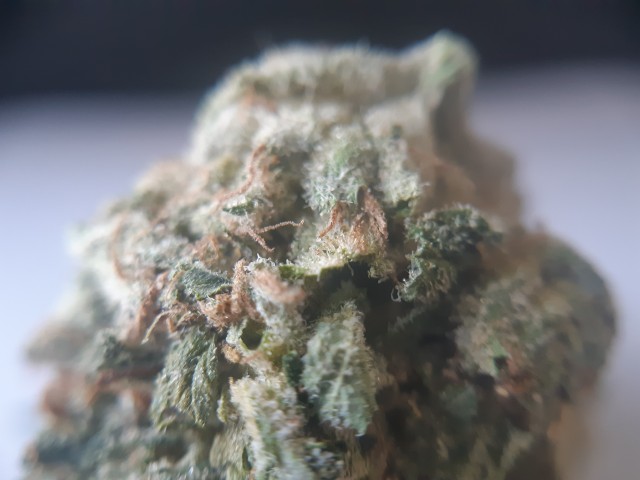 I would have to say in the end if you get a chance to try this GSC and Master kush cross, DO It is well worth the buzz.