125 Views
Read Time:
1 Minute, 39 Second
Purple Tranwreck –
Now I have had and heard of trainwreck but I have not heard of purple trainwreck so guess what, Off to google it was to see what kinda information I can find on this or was this just a purple Trainwreck just a name they made cause the trainwreck was purple. That was not the case tho I was able to find that purple trainwreck was a cross between trainwreck and Mendo purps.
I have never had the chance to try mendo purps at all but I am guessing some of these peeps from Cali have had a chance to try maybe even can do a review them selfs!
The Review
Smell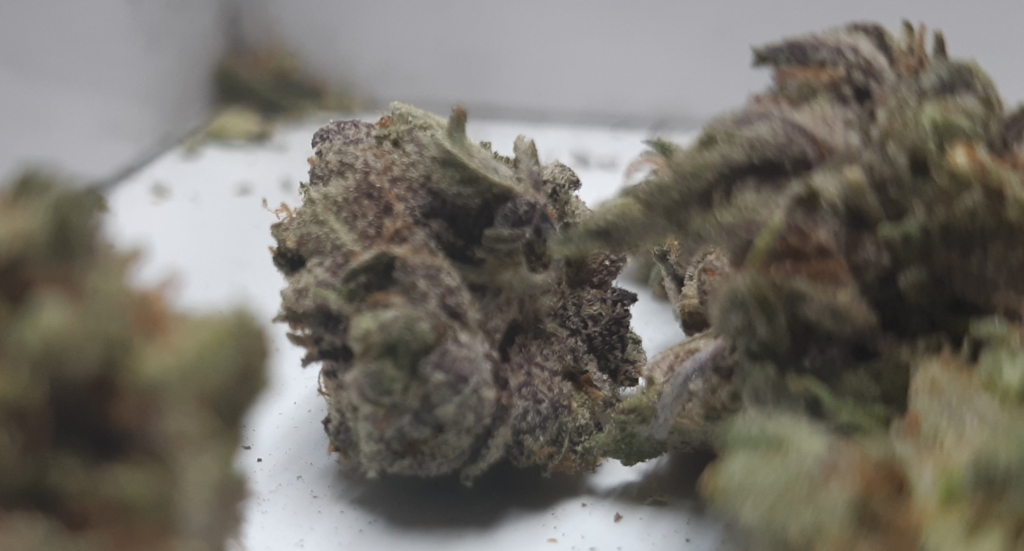 7
Shocking this flower is not a very strong smell, The smell it does have is a slight berry smell to it but nothing too strong at all.
Looks
10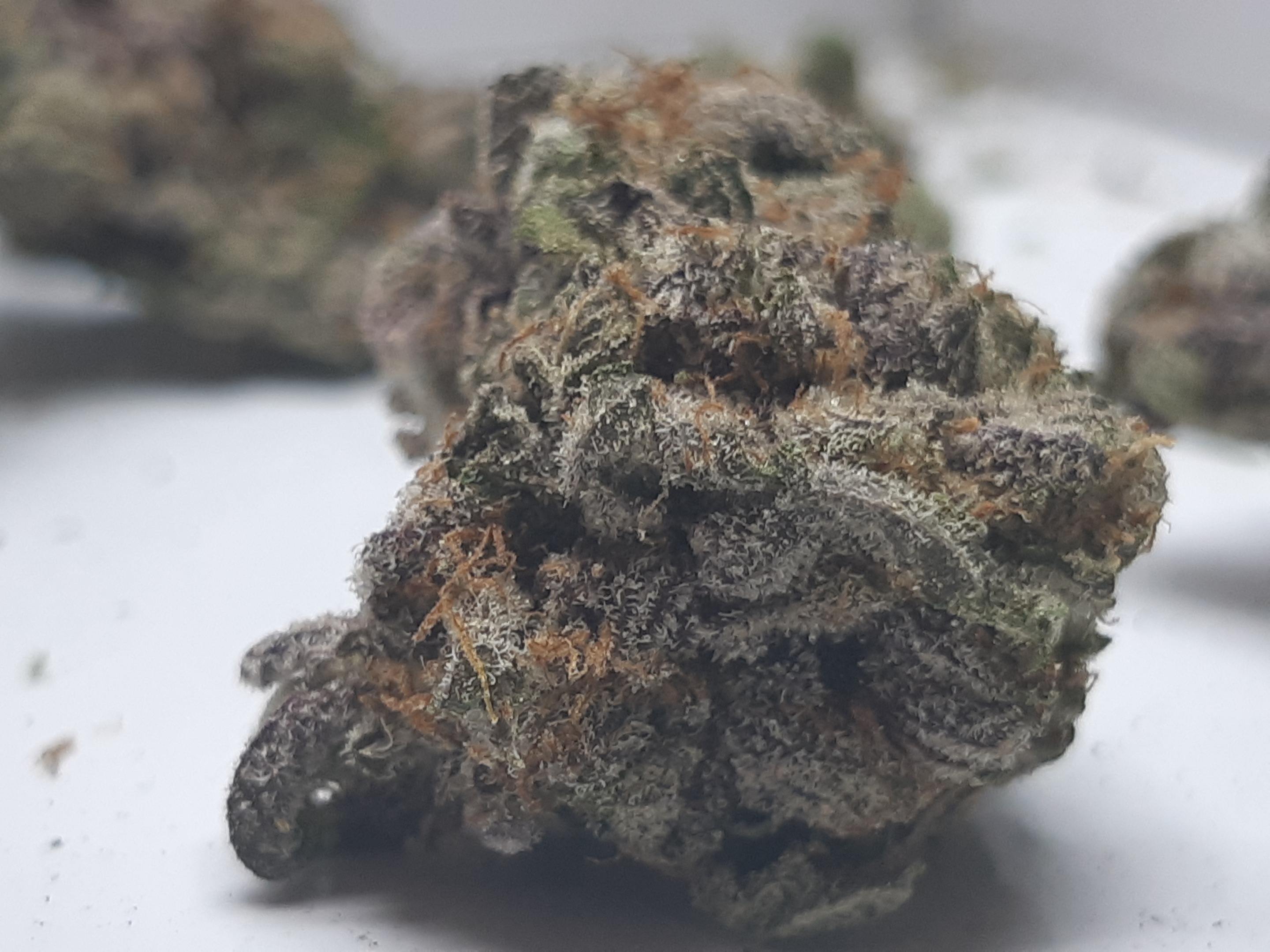 The looks on this are just insane, It has the deepest of purples with a nice white coat over top of it, The green and purple might be some the best looking I have seen in a long time.
Taste
10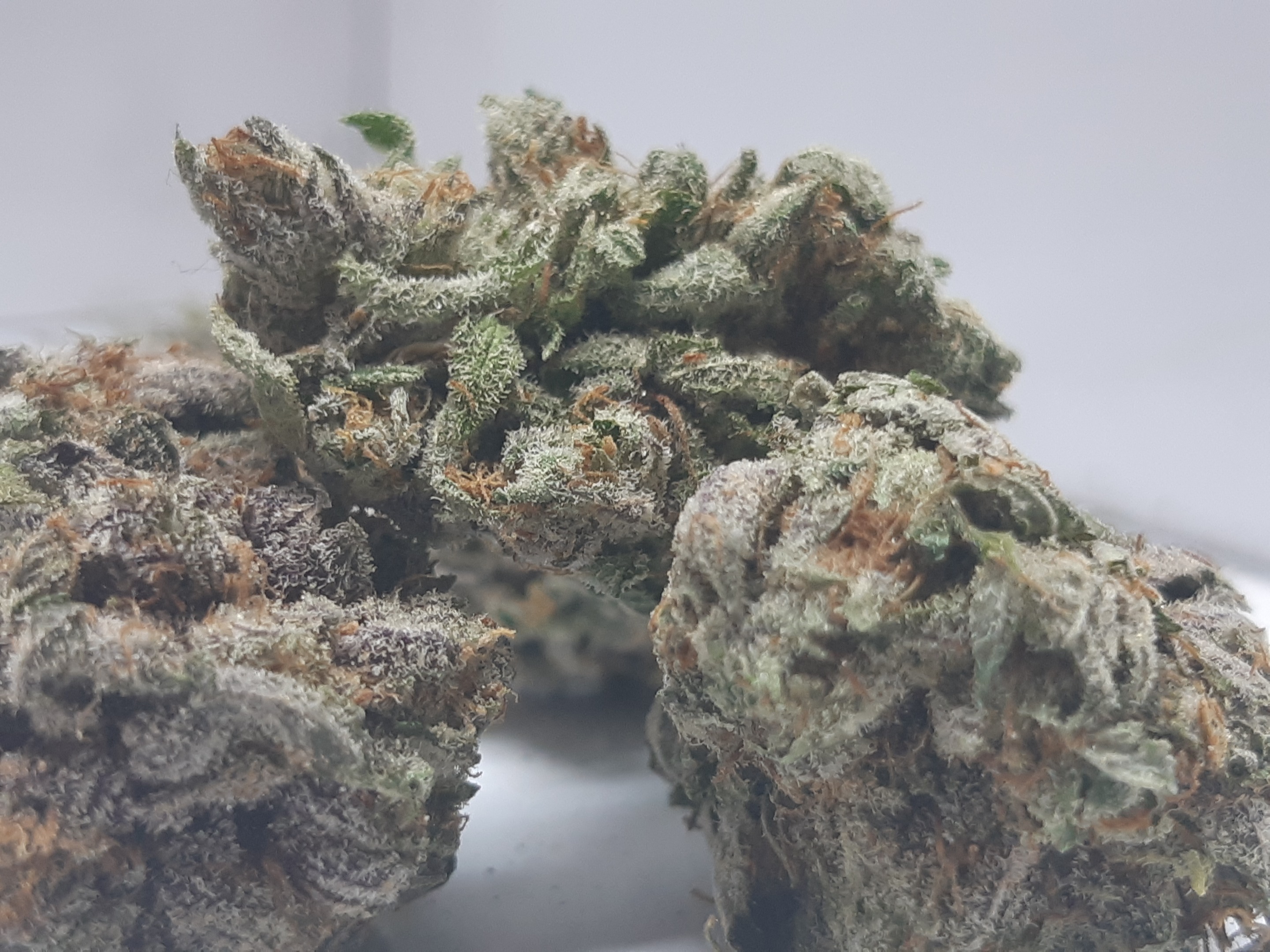 Have you ever tasted a piney berry? Well, this has to be the best tasting pine with a good hint of berry to it, Kinda like a blueberry taste to the strong pine it has. I have to say this would be an amazing cut to grow as I have never had this before.
Buzz
9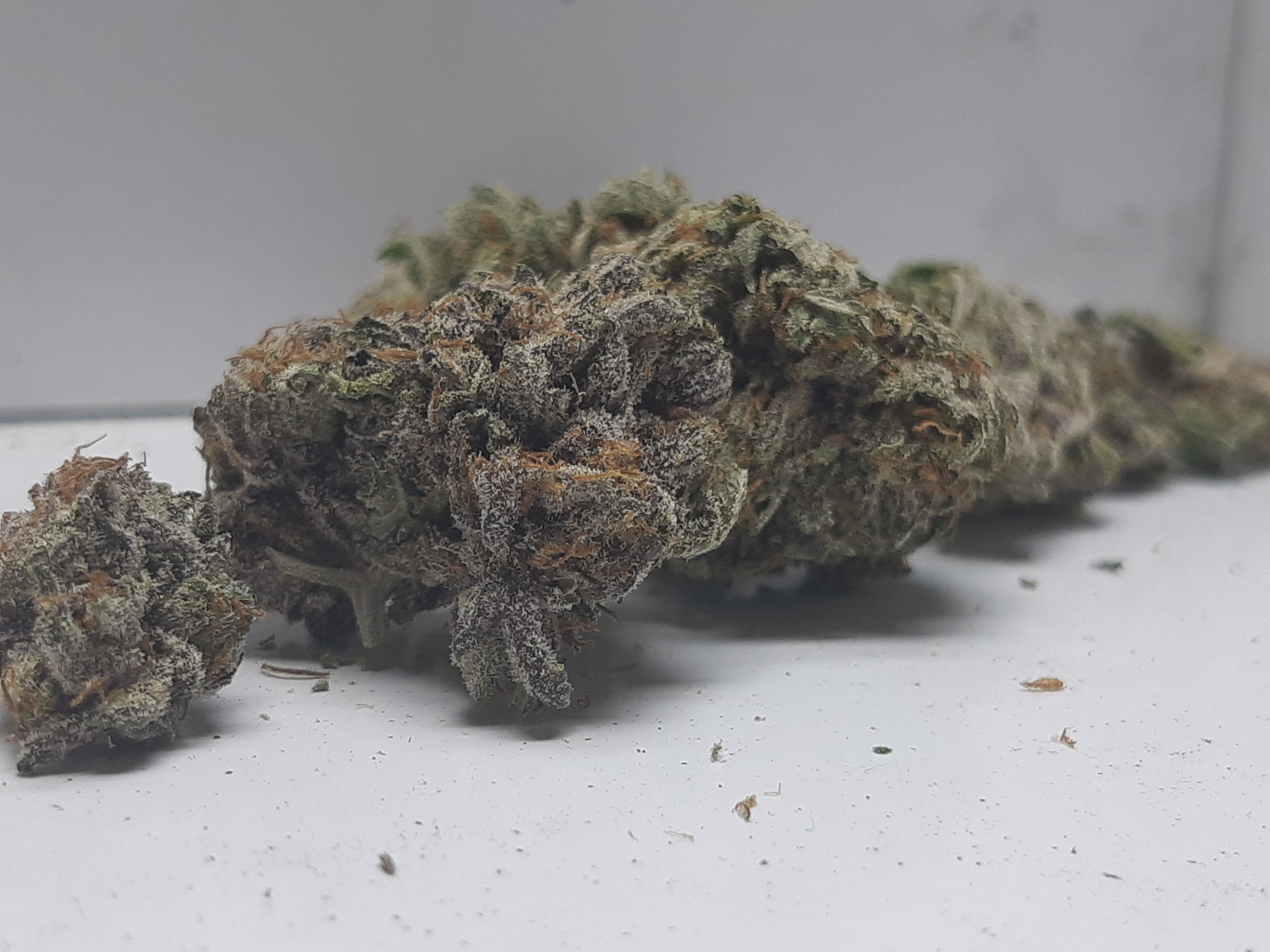 I was not shocked with the looks of this that it was going to a heavy hitter just like I was looking for that day, From my first bong toke I could feel it hit me and my eyes just got nice and heavy and it was the stress reflex I was looking for.

I am going to say this is not for the weak sometimes stoner this is for the person looking for a heavy medication or looking to get really baked and just take a load off